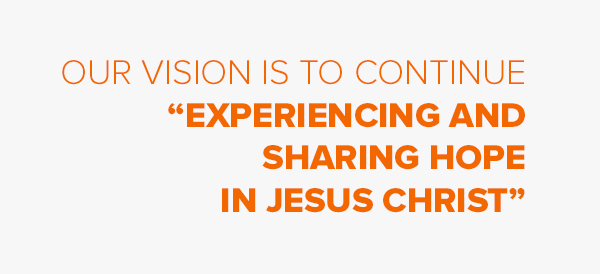 We are a people who are passionately in love with God and strive to live for Him and for others in the best way we know how. We are enthusiastic about studying the Bible, for in its pages we come to know God better, and gain counsel on how to have a happy and fulfilling life. We meet together every week on the seventh-day Sabbath (hence the first part of our name) to worship and fellowship, and we love it when new folk come and join with us. We are excited because we believe that Jesus is soon going to come back to earth and take us up to Heaven to live with Him (hence the second part of our name). While we eagerly anticipate that event, we want to share this great news with as many people as possible, to give them hope and encouragement amid the doom and gloom around us.
We feel really privileged to have the promises of the Bible and so it is our vision to continue "experiencing and sharing hope in Jesus Christ" until He comes!
FIND OUT MORE
Meet the Team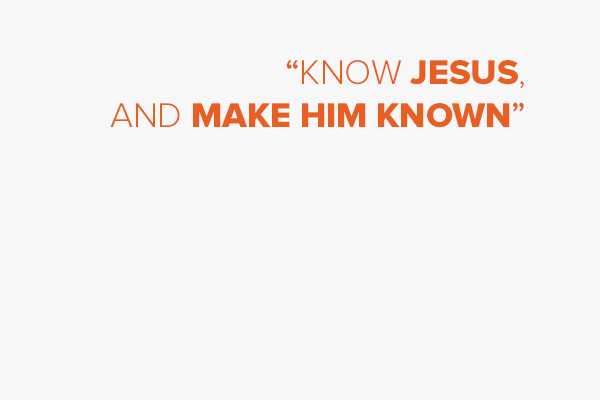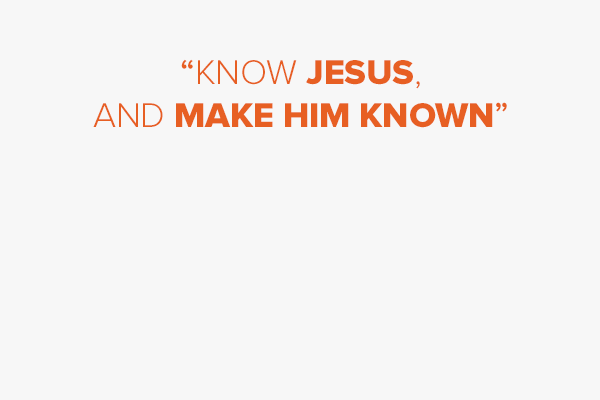 Darren Slade
President / Ministry for Ministers
Pr Darren Slade been in this role since his appointment at the beginning of 2016.
Darren grew up on a farm in Esperance (Western Australia), and commenced an auto-electrical apprenticeship after finishing Yr 12. After getting his trade, he went off to Avondale College and earned a degree in Theology. He was then accepted into pastoral ministry where he served for eight years in various churches in and around Adelaide (South Australia), three years in Melbourne and two years in Mildura (Victoria). He was then called to be the President in Tasmania where he worked for five years.
Darren brings experience to this role having pastored large and small churches, engaged in chaplaincy, youth work, Pathfinders (similar to Scouts, but with a religious component), public evangelism, intern supervision, discipleship and administration. He is passionate about working for God and his personal motto is "to know Jesus, and make Him known.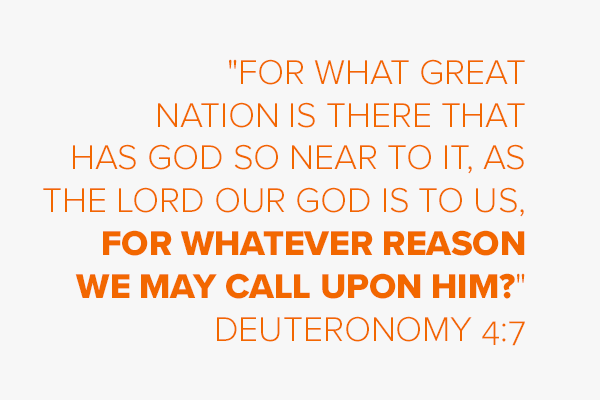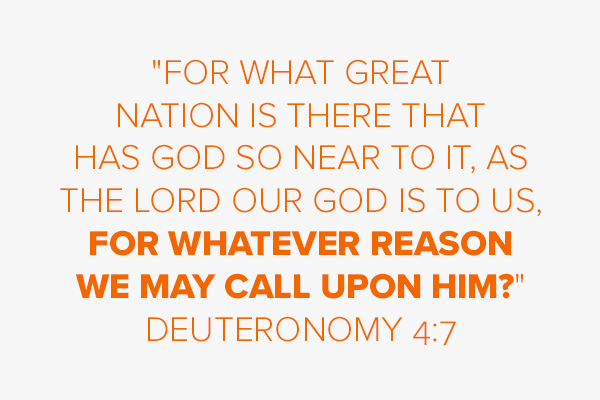 Charlene Luzuk
ADRA Director
Charlene Luzuk has been working for ADRA since 2007 in international programming in New Zealand, Vietnam and the Solomon Islands, which has taken her to many countries across Asia and the Pacific. In 2015, she took a couple of years break from ADRA and spent time in Japan doing evangelism and living out a personal dream of bringing the gospel to the people of Japan through friendships and local programs. Now, having returned to her home country, she is excited to be working with churches to increase engagement with their local communities, and to see the important work of ADRA continue and grow in the Northern Australian Conference. She is passionate about telling others about God, being a part of ADRA, playing sports and enjoying life with friends and family.
Health / Personal Ministries


Gration Perera
Health Ministries/Personal Ministries Director / Tully / Innisfail
Pastor Gration Perera is a native of Sri Lanka, a citizen of Singapore, and obtained his Master of Health Ministries from AIIAS, Philippines. He served as Thailand Mission Health Director for seven years and Southeast Asia Union Health Director for another seven years, then Personal Ministries Director for three years in Singapore Conference, and served in the same capacity for five years in Southeast Asia Union. He is married to Sherine and blessed with three grown-up daughters – Dinu, Rochael, & Lakshi (also son-in-law, David Lawrence Gustafson II, and grandson David Lawrence Gustafson III).
Gration is the founder of WELLNESS Expo & Education Program – a unique personal ministry blend with an holistic approach to health and wellbeing. He aims to create a small group culture and to mobilise Adventist members in the Northern Australian Conference on the path of "Christ's method" in reaching people.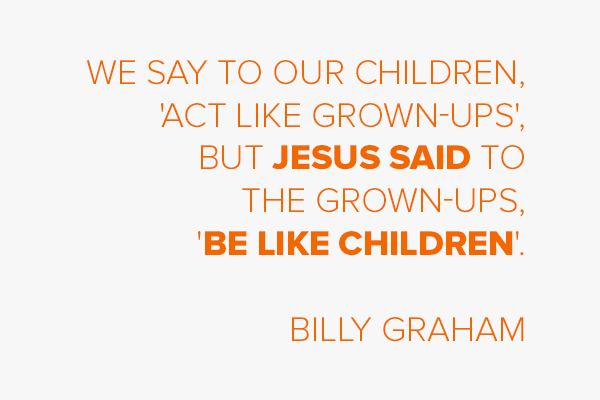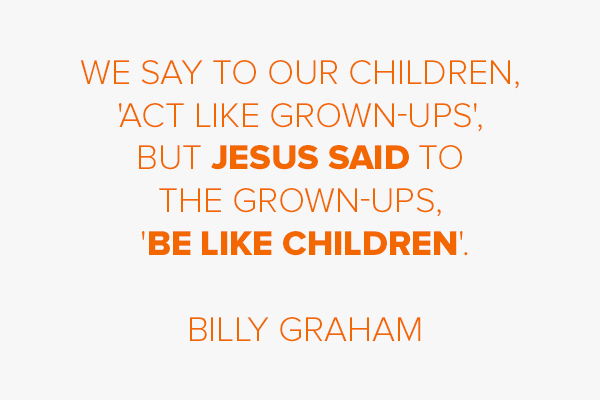 Christos Spero
Youth Ministries/JCU Chaplain
Christos Spero has been part of the NAC Youth Department since mid-2015. While Townsville is his home town, he started ministry in Tasmania for the Launceston and Scottsdale Seventh-day Adventist Churches after graduating from Avondale College in 2012. Christos believes with all his heart that Jesus seeks all people, and never rejects anyone who comes to Him; offering all who thirst the free gift of the water of life.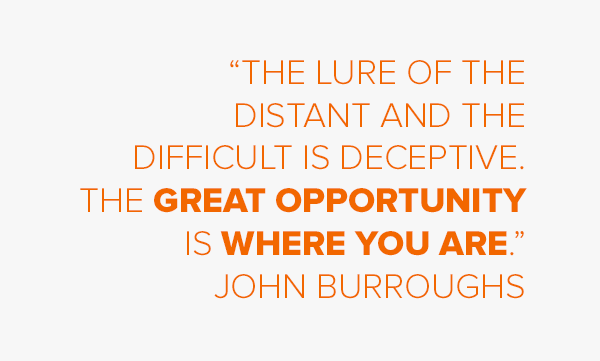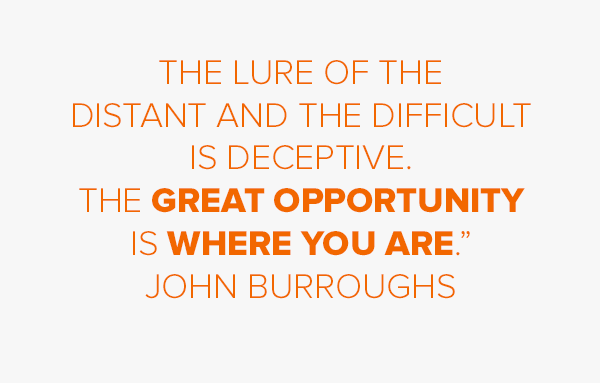 Paul White
Accountant/Adventist Book Shop Manager
Paul White began full-time employment with the Seventh-day Adventist Church in 1984 and has served in offices in Newcastle, Sydney, Solomon Islands and Townsville. His current role is that of Accountant, as well as Adventist Book Centre Manager. Paul is married to Jenny, with two grown sons living in Brisbane and Melbourne
Paul counts his major interests in life as learning new things and travelling, with the occasional expedition into the kitchen to try his hand at cooking.


Va Osborne
Women's Ministries Coordinator/Partners in Ministry Coordinator
Va was born into an Adventist family in Fiji. Her dad was a Pastor and mum a school teacher. She graduated at Fulton College with a Secondary Teaching Diploma and later completed a Bachelor of Education at UPNG and was awarded a Masters in Education at Avondale College in 2004. Tom and Va served in Fiji before they came to Australia where they served in Mackay for just over 9 years. At the beginning of 2016 Va and Tom moved to Townsville and are enjoying the ministry that God has called them to. They have 6 adult children who who have left home and now they are foster parents.
Natalie Scott
Chief Financial Officer / General Secretary
Margaret Watkins
Schools Bursar/Conference Church Clerk
Youth Personal Assistant / Receptionist
Jessica Taylor
Youth PA/Receptionist/Top News/Communications PA
Tithes & Offerings Support
Jenny White
Tithes & Offerings Support/ Personal Assistant to President/ADRA Liaison/Personal Assistant to Health and Personal Ministries
Kerrilyn Smith
Cashier/Clerk/Payroll/Bookshop Assistant
Tracy Peterson
Bookshop Sales Clerk
Alfredo Campos
Aitkenvale / Thuringowa
Email: alfredocampos@adventist.org.au
Brendan & Kylie Davis
Cooktown
Email: blkjdavis@bigpond.com
David Gilmore
Alice Springs
Phone: 0418 464 495
Email: davidgilmore@adventist.org.au
Esava Koro
Ayr / Home Hill / Bowen
Email: esavakoro@adventist.org.au
James London
Edmonton / Northern Beaches
Phone: 0402 544 147
Email: JamesLondon@adventist.org.au
Levi Mote
Cairns Samoan / Cairns / Weipa
Phone: 0414 319 791
Email: LeviMote@adventist.org.au
Maciej Kuberek
North Mackay / Walkerston
Email: maciejkuberek@adventist.org.au
Mark Collins
Torres Strait
Phone: 0408 663 537
Email: markcollins@adventist.org.au
Martin and Michelle Tanner
Tennant Creek
Email: shell122370@gmail.com
Musu Amuimuia
Mount Isa
Phone: 0418 768 401
Email: musuamuimuia@adventist.org.au
Ragoso Tagaloa
Mackay Central / Farleigh / Proserpine
Phone: 0478 165 259
Email: RagosoTagaloa@adventist.org.au
Richard Felkel
Mareeba / Kuranda / Mossman
Phone: 07 4786 1184
Email: RichardFelkel@adventist.org.au
Sean Tavai
Malak / Palmerston
Phone: 0484 636 385
Email: SeanTavai@adventist.org.au
Sigi Paleso'o
Darwin / Gove
Phone: 0407 771 290
Email: SigiPalesoo@adventist.org.au
Tom Osborne
Townsville City / Ingham / Charters Towers
Phone: 0410 752 758
Email: TomOsborne@adventist.org.au
Wolfgang Jenke
Atherton / Malanda / Ravenshoe
Phone: 0421 641 547
Email: WolfgangJenke@adventist.org.au
Andrew Johnson
Katherine
Email: Hhes.aj2@gmail.com
Mansel Dougherty
Aputula Community (Finke)
Email: md2111@bigpond.com