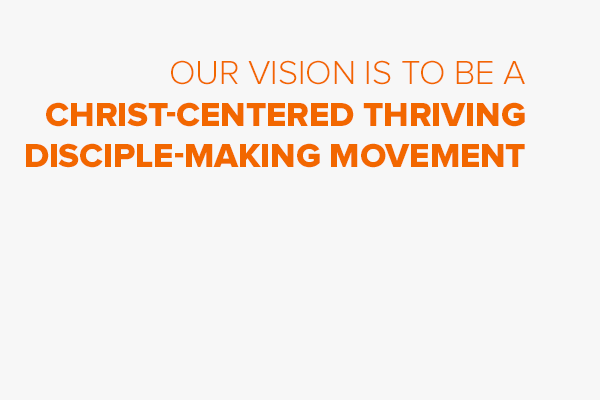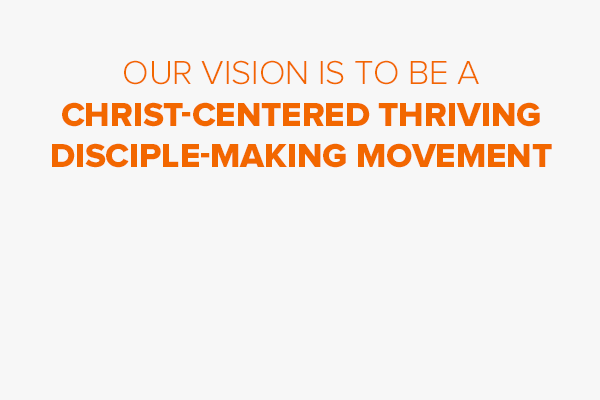 We are a people who are passionately in love with God and strive to live for Him and for others in the best way we know how. We are enthusiastic about studying the Bible, for in its pages we come to know God better, and gain counsel on how to have a happy and fulfilling life. We meet together every week on the seventh-day Sabbath (hence the first part of our name) to worship and fellowship, and we love it when new folk come and join with us. We are excited because we believe that Jesus is soon going to come back to earth and take us up to Heaven to live with Him (hence the second part of our name). While we eagerly anticipate that event, we want to share this great news with as many people as possible, to give them hope and encouragement amid the doom and gloom around us.
We feel really privileged to have the promises of the Bible and so it is our vision to continue being "A Christ-centered thriving disciple-making movement" until He comes!
FIND OUT MORE
Meet the Team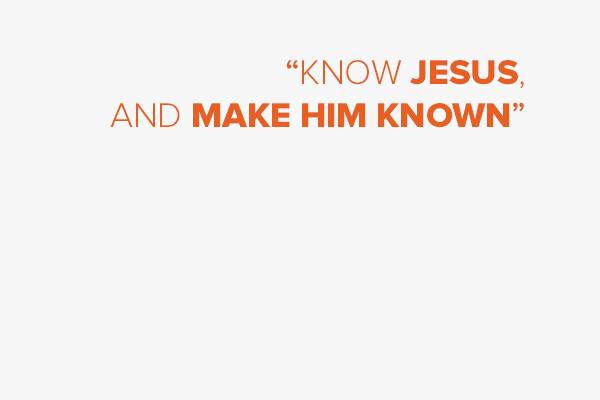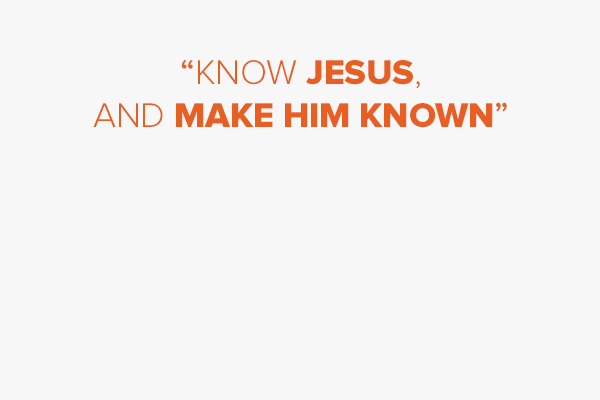 Darren Slade
President / Ministry for Ministers
Pr Darren Slade been in this role since his appointment at the beginning of 2016.
Darren grew up on a farm in Esperance (Western Australia), and commenced an auto-electrical apprenticeship after finishing Yr 12. After getting his trade, he went off to Avondale College and earned a degree in Theology. He was then accepted into pastoral ministry where he served for eight years in various churches in and around Adelaide (South Australia), three years in Melbourne and two years in Mildura (Victoria). He was then called to be the President in Tasmania where he worked for five years.
Darren brings experience to this role having pastored large and small churches, engaged in chaplaincy, youth work, Pathfinders (similar to Scouts, but with a religious component), public evangelism, intern supervision, discipleship and administration. He is passionate about working for God and his personal motto is "to know Jesus, and make Him known.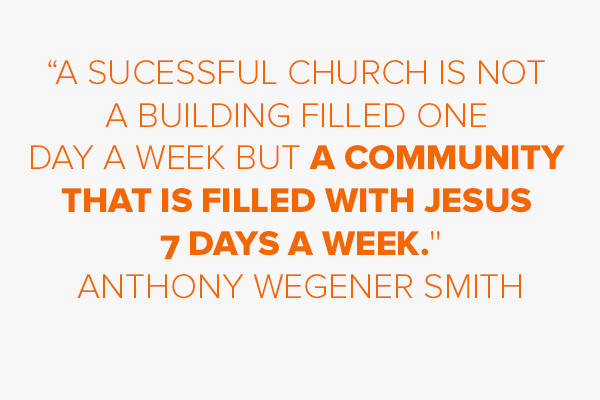 Travis Siutu
Youth Ministries/Personal Ministries/ Sabbath School
Travis Siutu was born in Auckland, New Zealand, and has Samoan heritage. Has lived in Australia since he was 7, mainly in Sydney. After graduating from Avondale College in 2011, he has served in Adelaide, South Australia Conference for the last 8 years in different roles such as School Chaplain, Youth Pastor and Church Pastor. Travis believes that our young people are leaders of today and that our churches should focus on mission over tradition.
Keith McDougall
Accountant/Adventist Book Shop Manager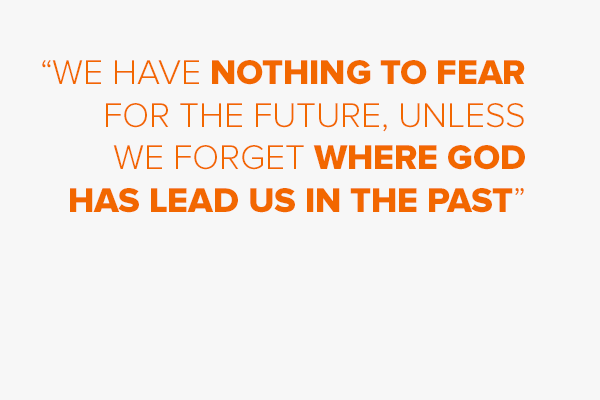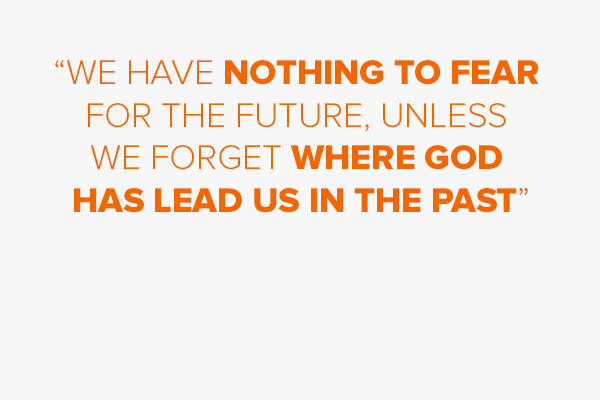 Kylie Davis
Children Ministry
My husband Brendan and I first moved to the Northern Australian Conference in 2006. Since then we have moved in and out of the Conference and we are currently church planting in Cooktown. I teach at Endeavour Christian College and have enjoyed teaching a range of subjects including Health and Physical Education, my speciality. I am interested in supporting our conference in spiritual, social, mental, emotional, occupational, intellectual and physical health. Beloved, I pray that you may prosper in all things and be in health, just as your soul prospers. 3 John1:2 
I have had the privilege of growing up in the Seventh-day Adventist church and being involved in all the divisions from Cradle Roll to Adults over the years in various capacities. I am excited to work alongside our churches, pastors, parents, teachers and administrative staff in the area of Children's Ministries. Then He took a little child and set him in the midst of them. And when He had taken him in His arms, He said to them "Whoever receives one of these little children in My name receives Me; and whoever receives Me, receives not Me but Him who sent Me." Mark 9:36-37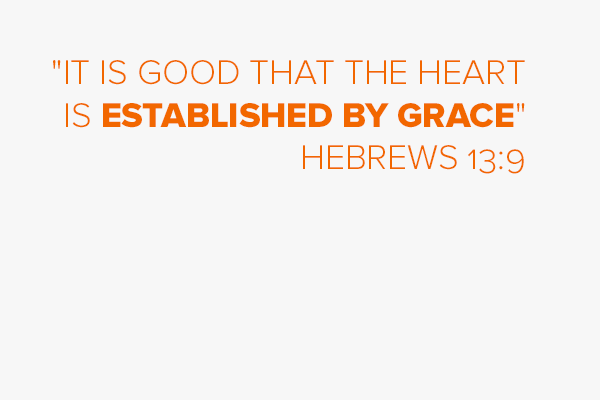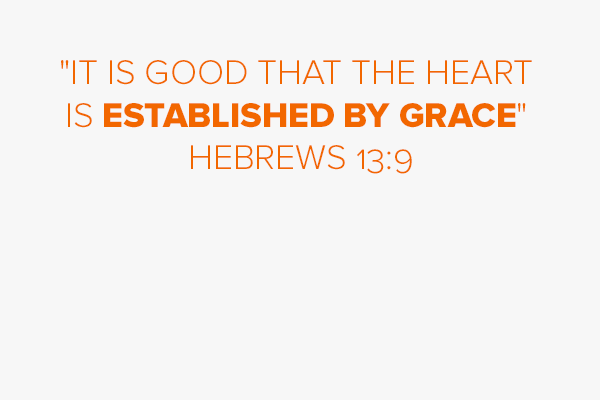 Nathenea MacRae
Women's Ministries Coordinator
Nathenea was born in Mackay and became an Adventist at the age of 11. Nathenea has two Teenage Daughters whom she is very proud of. She currently works at Carlisle Adventist Christian College as the Administration Officer. She has been involved in local Women's Ministry in Mackay as their local leader. She enjoys bringing all women, young and old together to share in the love of Jesus. Nathenea looks forward to seeing what God has planned for Women's Ministry in NAC and seeing all ladies Flourish.
Chief Financial Officer / General Secretary
Chief Financial Officer / General Secretary
Margaret Watkins
Schools Business Manager
Youth Personal Assistant / Receptionist
Elizabeth Suavai
Youth PA/Receptionist/Top News/Communications PA
Tithes & Offerings Support
Matilda Ope
Tithes & Offerings Support/ Personal Assistant to President/ADRA Liaison/Personal Assistant to Health and Personal Ministries
Errol Ope
Cashier/Clerk/Payroll/Bookshop Assistant
Tracy Peterson
Bookshop Sales Clerk