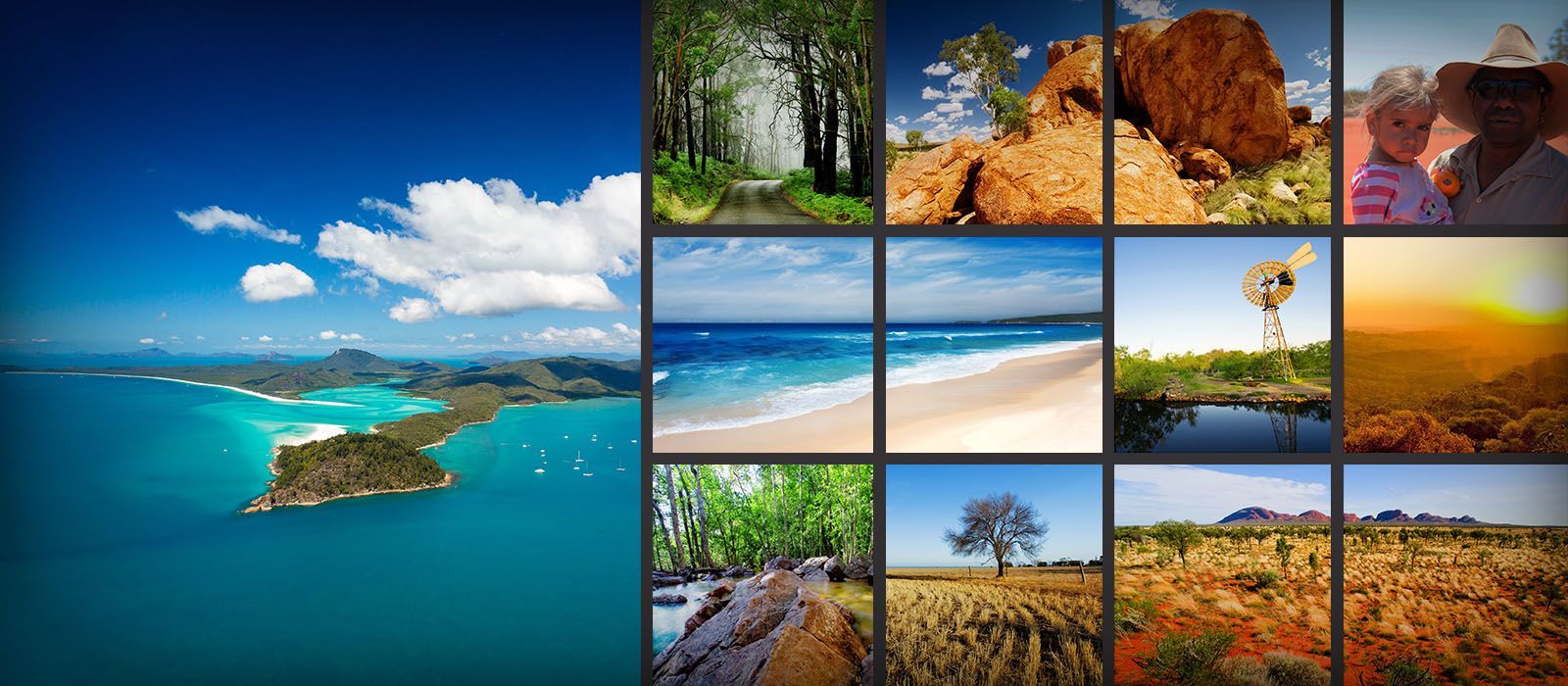 >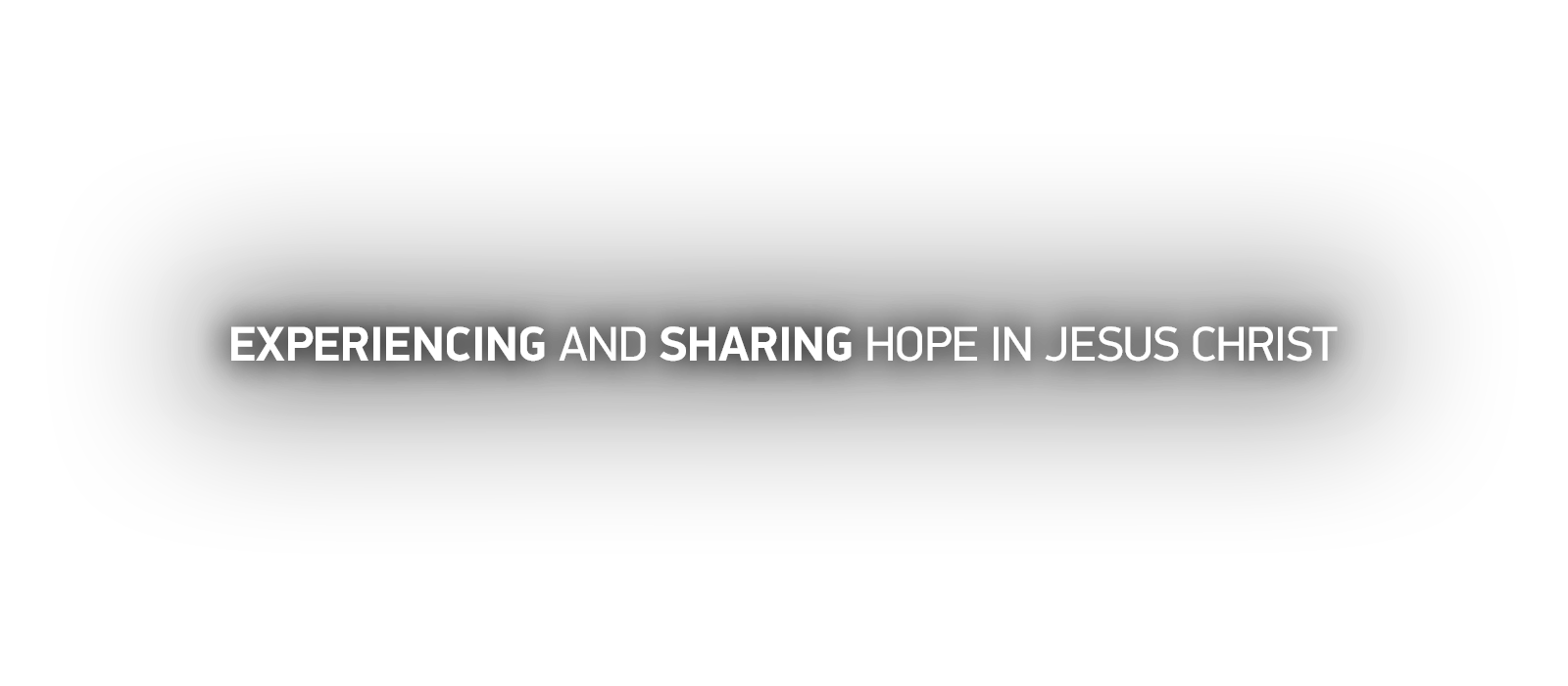 Struggling to live a consistent Christian life 24/7?
Nervous about sharing your faith?
Bored with church?
Then come along to this exciting event and see things from a completely refreshing perspective. Darren Slade, our Conference President will be bringing guest speaker, Pr Peter Roennfeldt, to explain how living and sharing your faith is as simple as eating.
Be inspired and equipped to live a guilt-free Christian life filled with purpose and satisfaction. Guaranteed to make a positive difference in all aspects of your faith journey!
We are a people who are passionately in love with God and strive to live for Him and for others in the best way we know how.