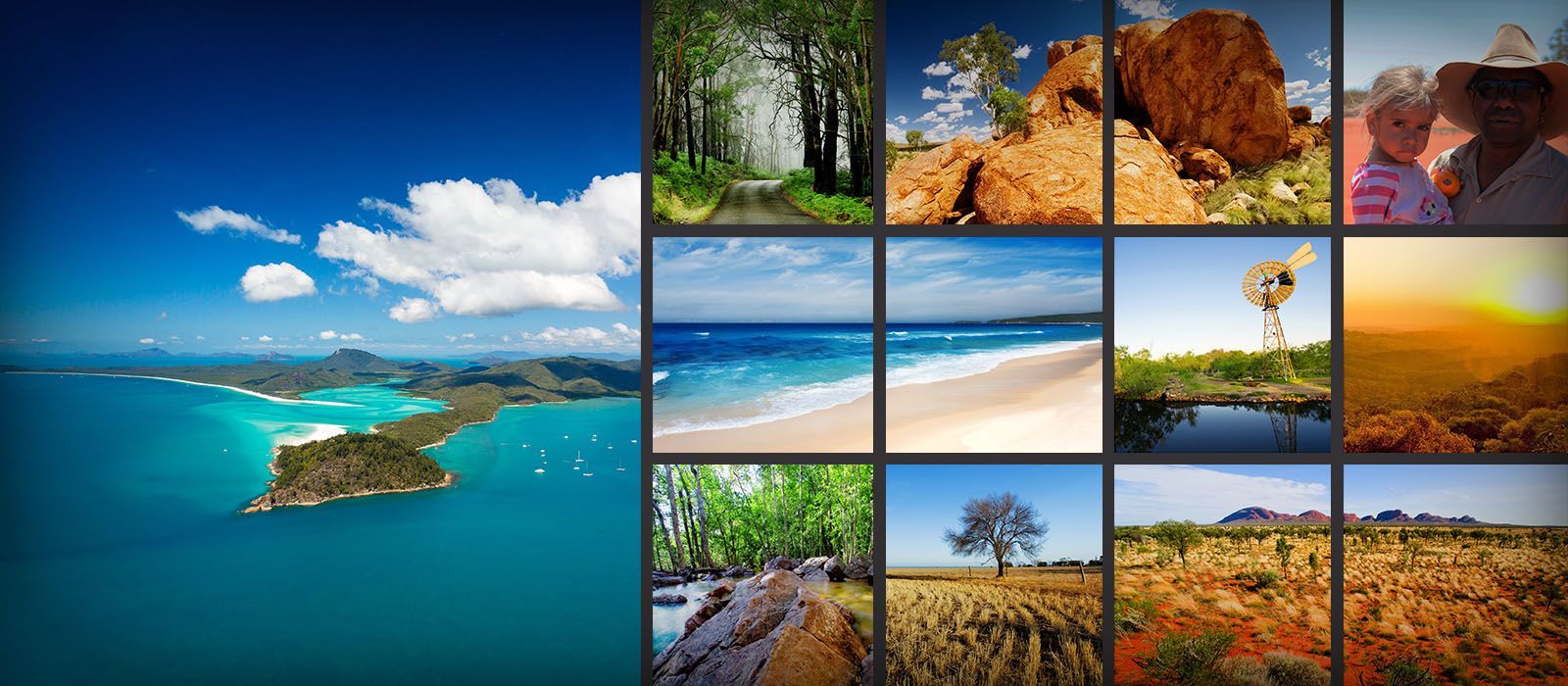 >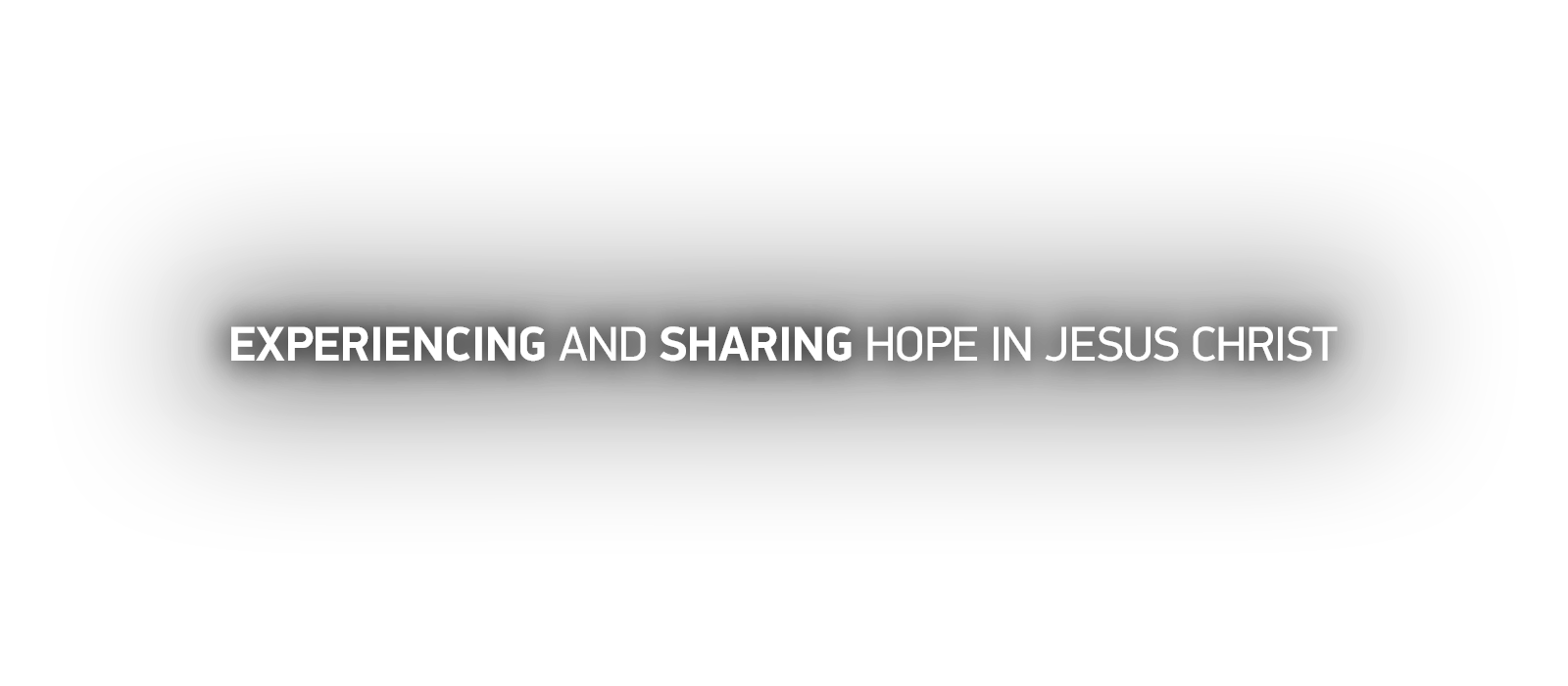 From June 29 to July 7, 2018, as many as 1000 people get together at our beautiful Riverside Convention Centre for what is affectionately known as "Big Camp." People stay in caravans and tents, or trip in each day to participate in workshops and training, children's activities and Bible presentations. It's a real special time where people from all over the Northern Australian Conference meet up and enjoy fun, food and fellowship and are refreshed spiritually.
Don't miss out. Download the Camp Booklet here:
We are a people who are passionately in love with God and strive to live for Him and for others in the best way we know how.