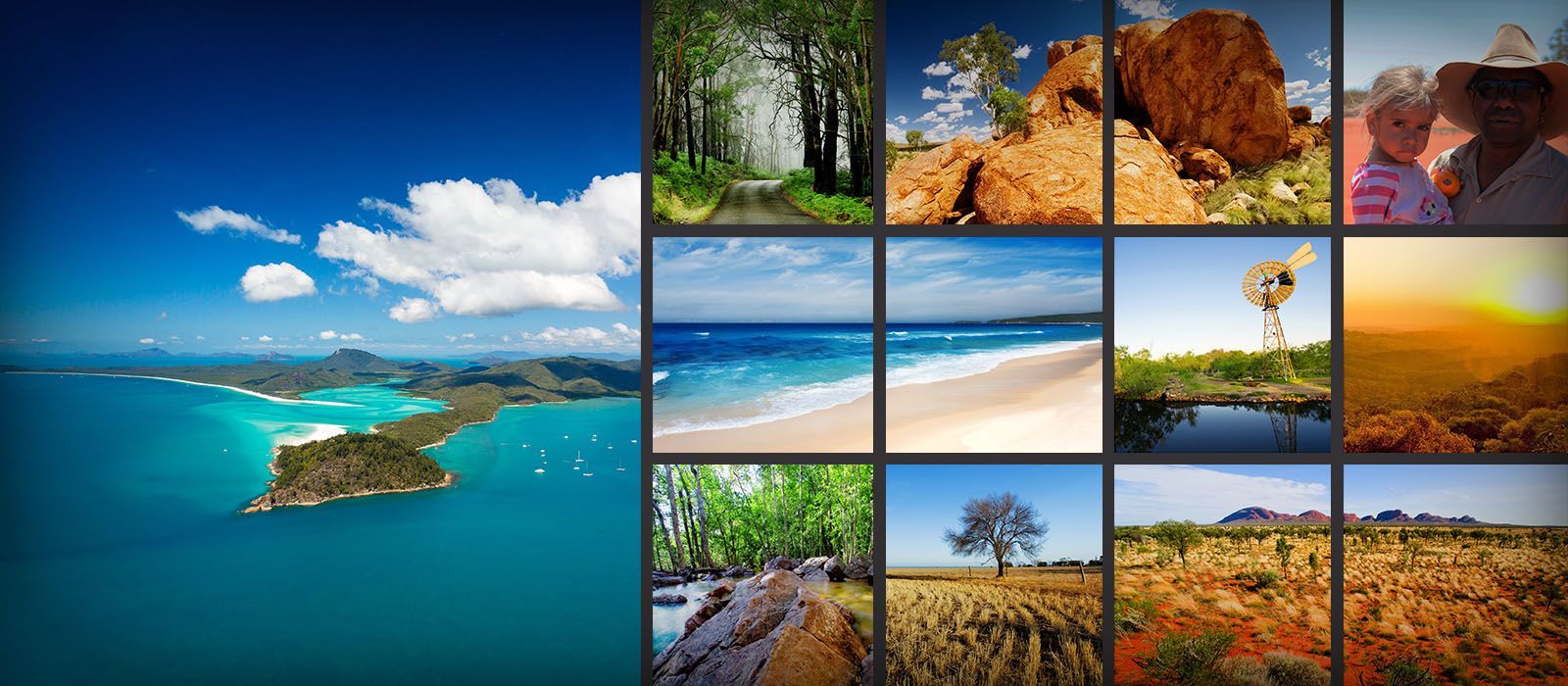 >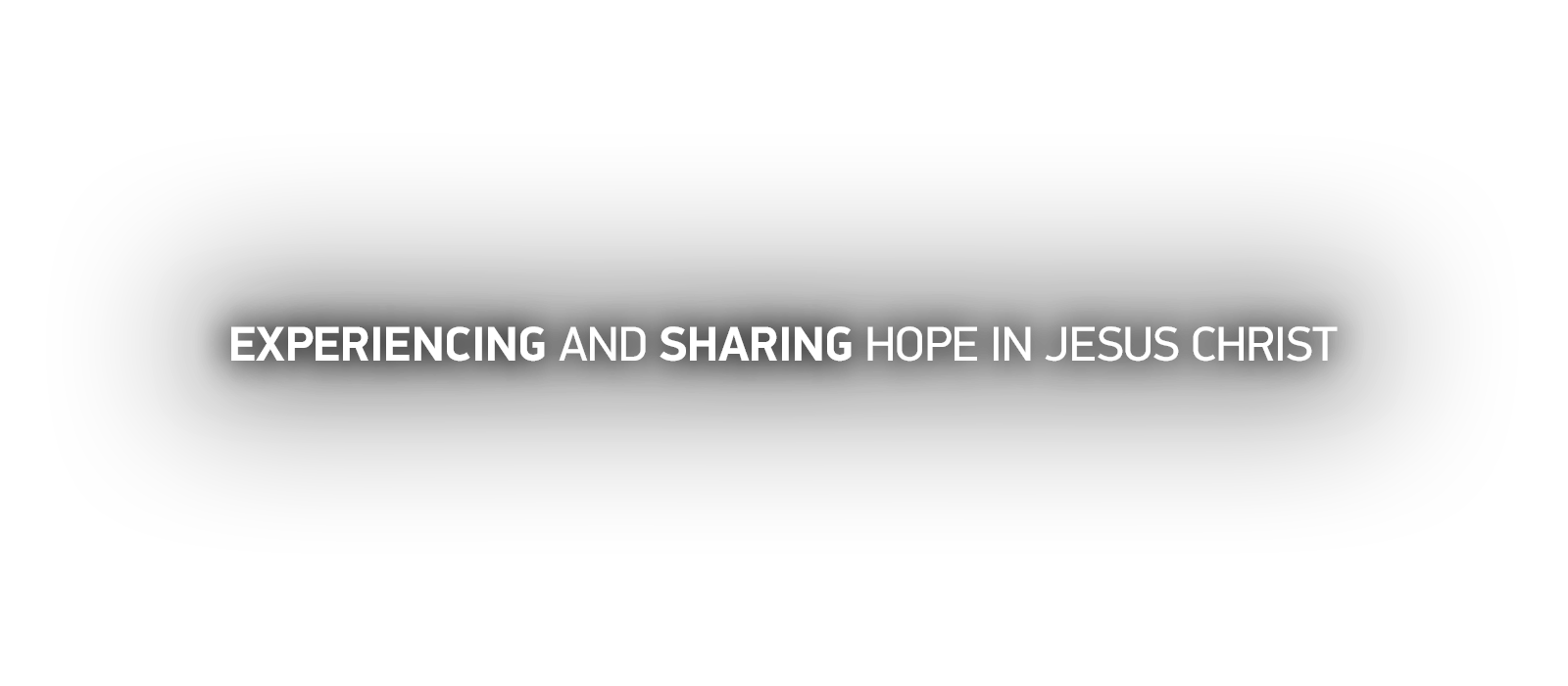 Mel Gibson's epic World War II film Hacksaw Ridge is not a work of fiction – it's inspired by the incredible life and achievements of Desmond Doss.
Discover how this conscientious objector who refused to carry a gun came to save the lives of 75 men during the Battle of Okinawa. It's a compelling story of a man with strong faith, deep-rooted principles and a refusal to compromise his beliefs - not matter the cost.
"He's a very heroic character - our great stories are about people like this." Mel Gibson, Director - Hacksaw Ridge
Visit faithofdoss.com to find out more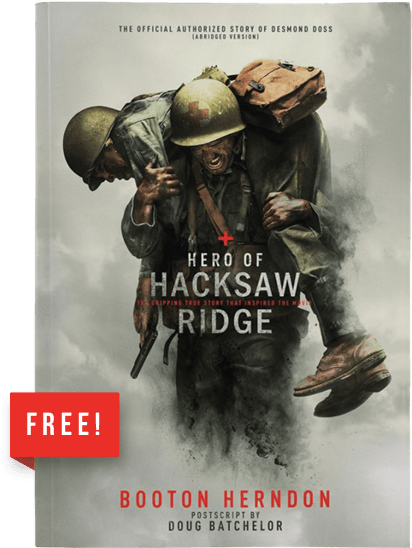 We are a people who are passionately in love with God and strive to live for Him and for others in the best way we know how.